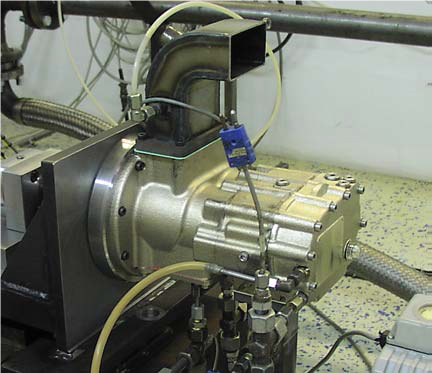 The very first screw compressor in the world was originally designed by SRM for the jet-engine project as a device for supply of compressed air.
During the years SRM has developed a number of very special compressors and expanders used on-board aircrafts for different purpose, such as compressed air supply to jet-engine, cooling of electronics on-board, cooling of beverage and heating of meals on-board the bigger passengers aircrafts. Some compressors for airborne applications are also intended for oxygen enrichment at high altitude as well as fuel tank inerting.
With airborne application several special requirements follows like low vibration, low weight and low noise level.