Though SRM is known as a developing company we are fully equipped for manufacturing of high precision parts for our own prototypes and small series of machines. And we have being thinking that your company from time to time may need support with precision manufacturing. Here are examples of what we can help you with:
Rotor Manufacturing
SRM can offer rotor production of screw compressor and screw pump rotors in basically all kind of materials and sizes. We are equipped with rotor milling machines, rotor grinding machines and large multi-functional turning machines to meet various needs.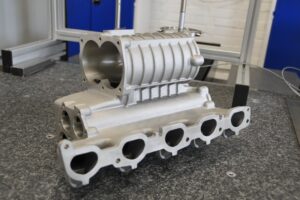 Precision manufacturing of prototypes and low series

SRM's specialty and core competence is in advanced prototype and short series production. The SRM workshop is equipped, among other machines, with SIP Jig boring machines and machining centers. With our skilled operators, SRM can offer production of components with extreme accuracies.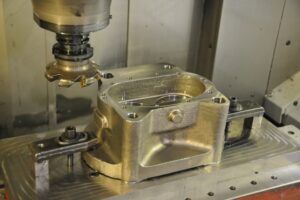 Tailored adaptations
For different reasons standard compressors or pumps may need to be modified to fit different running conditions or different applications. Based on our machinery and experiences SRM can offer tailored adaptions, for most types of flow machinery.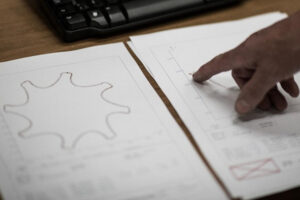 Rotor manufacturing process support
For decades SRM have been involved in several rotor production startups and by an intense focus on different production technologies we have learned a lot of which process is most optimized for each production setup. SRM can offer support or studies to implement different production solutions.