The oil-free screw compressor
SRM was the first to develop oil-free screw compressors for applications with variable operating conditions or unstable gas composition. Oil-free screw compressors are the best choice for applications where no other type of compressors can operate economically. Oil-free screw compressors can easily handle gases containing free liquid without pre-treatment of gas. SRM can design and manufacture an oil-free screw compressor in accordance with customer specification.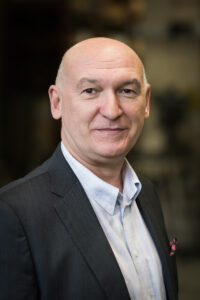 Contact Oleg Mossiaguine if you have project to discuss.
oleg.mossiaguine@rotor.se
SRM- 112 YEARS!
This year, we celebrate SRM's 112 years at the technical forefront, as a development company focusing on our own patented technology for compression and expansion of gases. SRM was established in 1908. Since then we have been inventing and developing a large number of products, with our highly efficient screw compressor technology as the core activity.
Looking back, we feel confident looking forward, continuing to show leadership and innovation in developing environmentally friendly products for fuel cells, biogas industrial refrigeration and other applications for a more sustainable future. At least for another 112 years!
PRODUCTION STARTED
We have now started production in our new workshop in Nacka, Sweden. These rotor pairs are made with extremely high precision and will be installed in an SRM oil-free compressor in an oil & gas application in Tatarstan, where the object is to avoid methane release from oil wells to flame or even directly to the atmosphere. This is one of many small steps where SRM contribute to reduce the global greenhouse effect.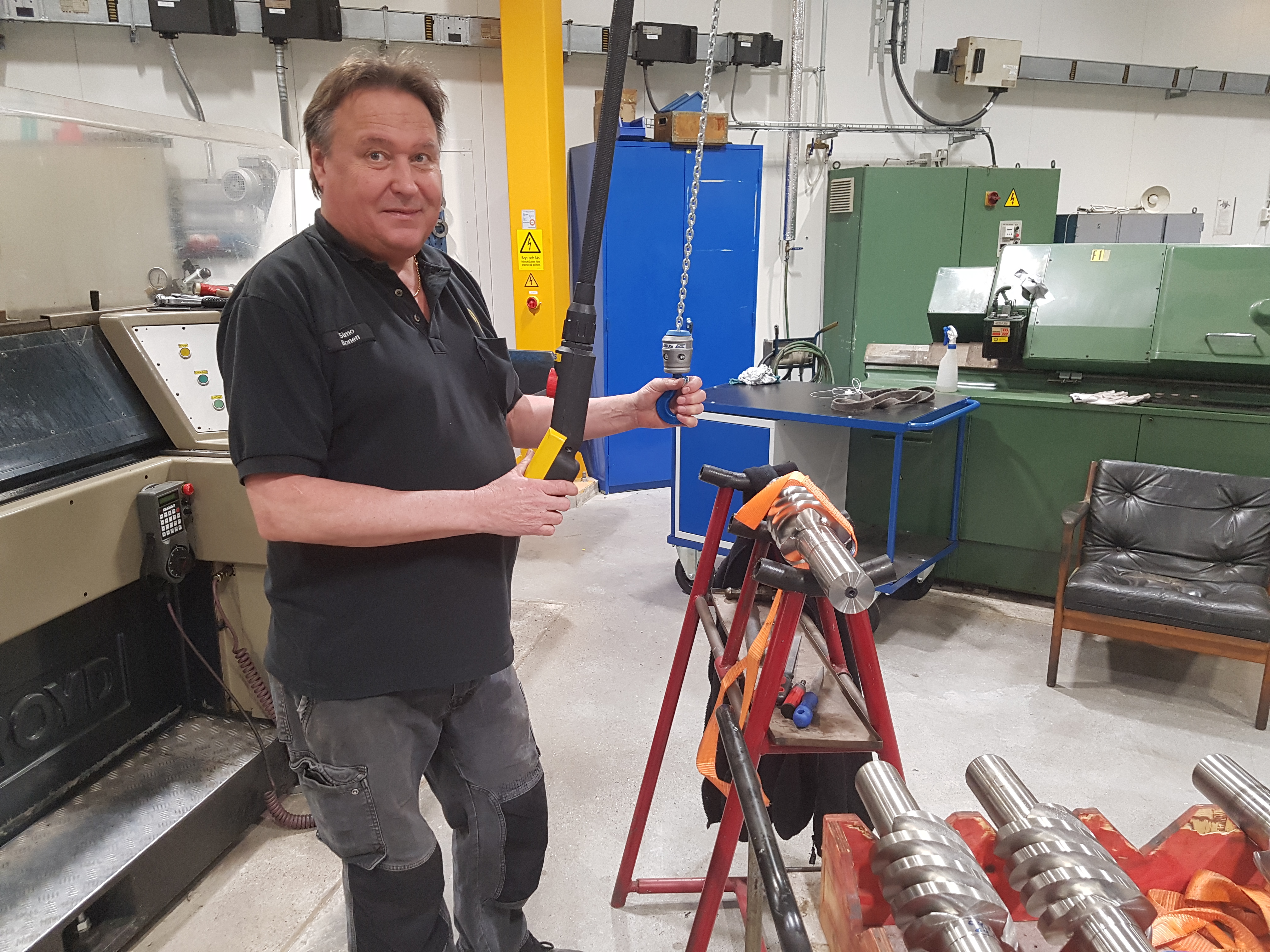 SRM NEW WORKSHOP AND LABORATORY
This year started out with a big change for us at SRM! Our workshop and laboratory have relocated to a new facility in Kummelberget (Nacka, Sweden) and we already feel right at home. This is where we are going to work for a more sustainable future with our world-class technology.
Our office is still located in Sickla, Nacka.